There is no better way to explore our planet, than through the medium of sport, whether it be sailing, skiing, climbing, hiking, or a combination of them all.
​
We develop and lead adventures bespoke to our clients, including you in the planning process to guarantee we deliver the trip you want. At all times, you will be led by experienced and qualified professionals in their field. Skippers hold an RYA/MCA commercially endorsed yacht master ticket as a minimum, and all mountain guides/climbing instructors are equally qualified. Our featured trips below should provide some inspiration.
Musandam Peninsula, UAE - November 2017
Fly into Dubai and sail north to the Staights of Hormuz, accessing some of the world's finest hiking and climbing. This relatively unknown corner of the world offers Norwegian like fjords in the heart of the Arab Gulf. The climate in November is ideal with temperates around 30 degrees in the day dropping to the mid teens at night. Have a look at some of the photos from our trip in 2016 to get an idea of what's in store.
---
Atlas Mountains, Morocco - January 2017
Skiing in Africa?! This trip sets out to ski 4000 meter peaks, and steep couloirs in a country little know for its outstanding ski touring terrain. From Marrakech, we head to the Refuge Toubkal (3106m) via Imlil to attempt Jbel Toubkal (4167m) itself, as well as some other 4000m peaks. The pictures below taken by our expedition leader Ben Proudlove on a reconnaissance trip in January 2016 sets the scene.
---
Troll Peninsula, Iceland - May 2018
Following on from our successful reconnaissance trip to the north coast of Iceland, we are excited to return in 2018 offering our clients a unique ski touring experience suitable for everyone from first timers to seasoned pros. This varied terrain with endless possibilities, combined with breathtaking scenery will not disappoint! A couple of photo highlights might just tempt you!
---
Mont Blanc, June 2017
At 4808m, Mont Blanc is Western Europe's highest mountain. We offer the opportunity to make an attempt over 6 days acclimatising and training on nearby 4000m peaks before making your summit bid. If conditions and experience levels allow, we will attempt to summit and descend on skis. You will be led throughout by an IFMGA guide with many successful summits under their belts.
---
Lofoten Islands, Norway - August 2018
Sailing around the Lofoten Islands with a map, some hiking books, and a load of climbing gear! More information coming soon...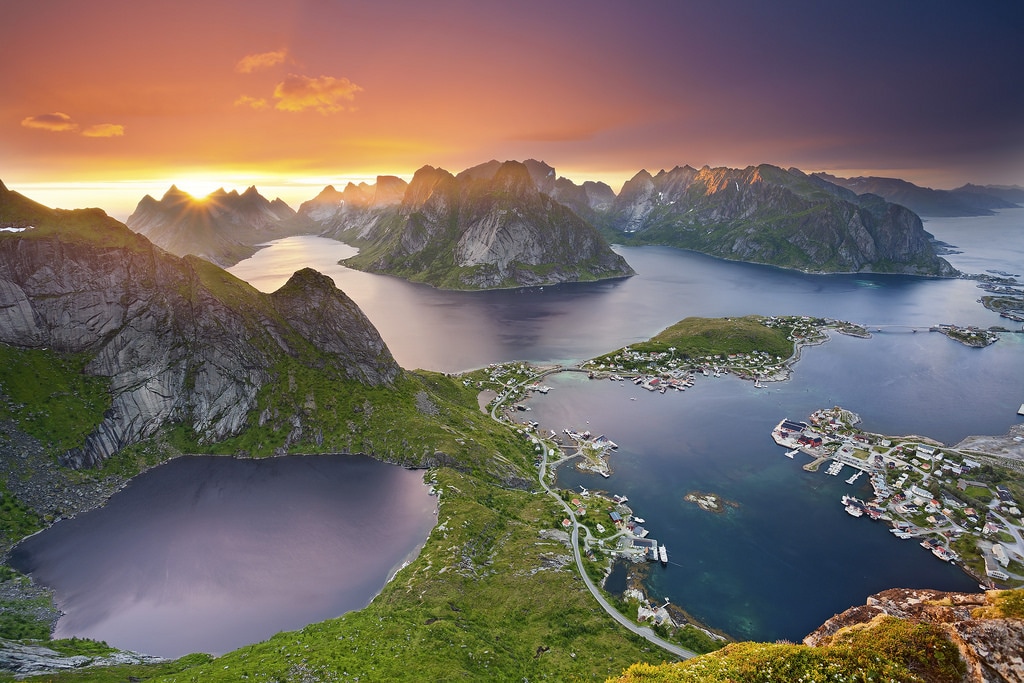 ---
Greenland Exploratory Ski Touring - April/May 2019
This expedition has been conceived with the goal of opening new routes and making first ascents of a number of summits in Greenland.

​The trip is still very much in its planning phase, but we will update you along the way to this unique expedition.